Valid thru Nov 27. Coupon not valid on Black Friday special offers. Standard coupon exclusions apply.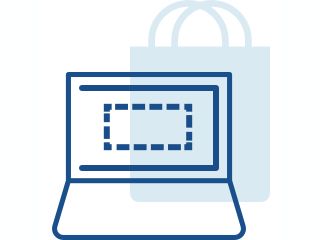 never miss out on a coupon
You'll always get our latest coupons— promise!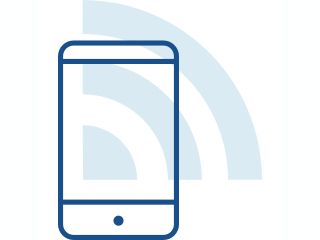 easy to access on mobile or desktop
You'll have our best offers right at your fingertips.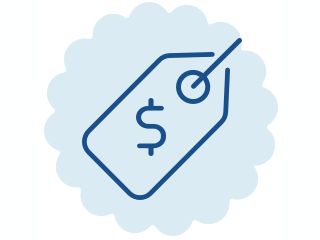 discover new deals & steals first
We'll keep our hottest deals on your radar.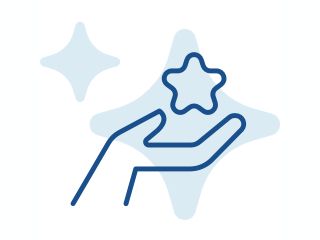 get inspiration, tips & more
Find everything from design inspo to baby product advice.